Main Content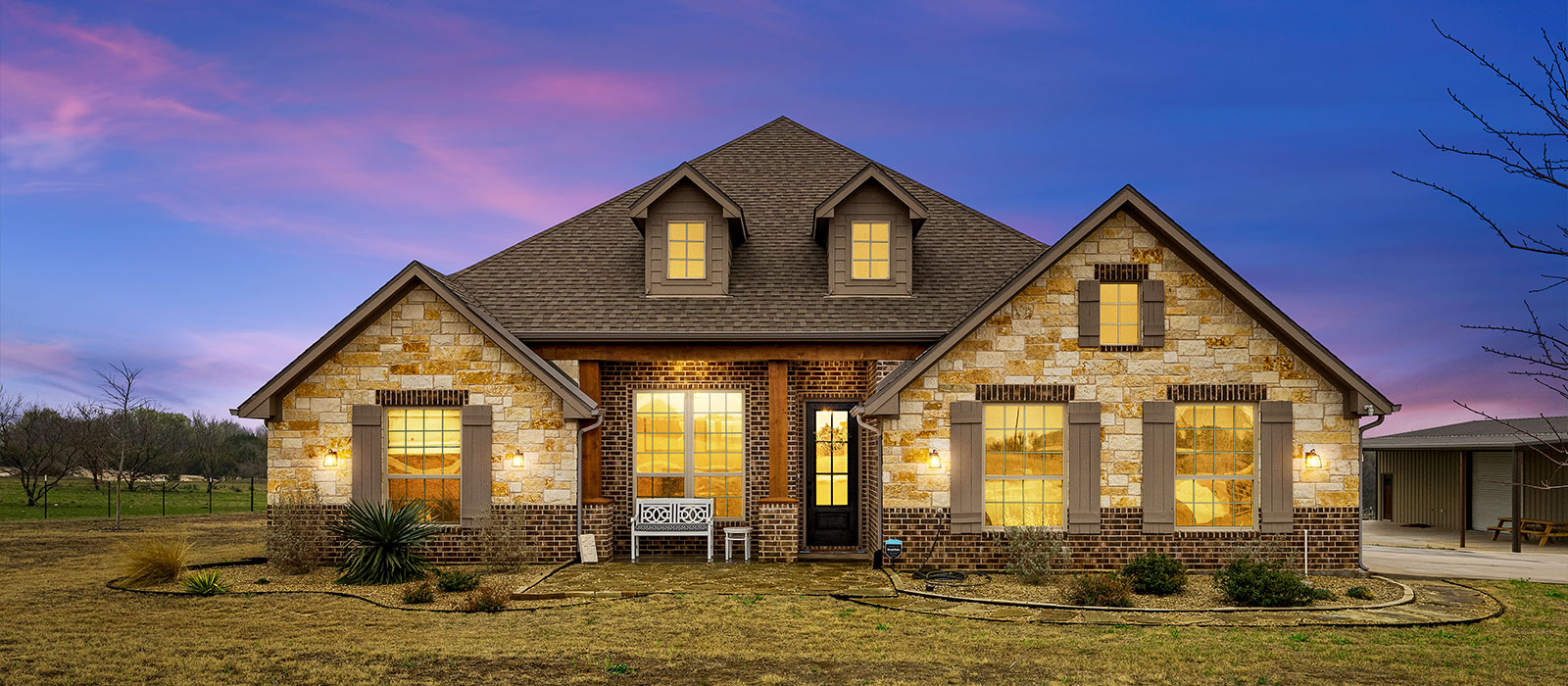 * Real Estate IDX Powered By IHomeFinder
Our agents are diligently hand-picked by Katie Miller to form a full-service real estate team that assists clients in Waco, West, Hillsboro, and the surrounding cities with all their real estate needs. Comprised of full-time REALTORS who were raised in Central Texas, we ensure that you are paired with agents who have expertise in the local market. Among the top professionals in the real estate industry in the area, WestLand emphasizes customer service and modern real estate marketing to take your listed property to a whole new level and maximize its visibility. When you work with WestLand, you become part of the WestLand family.
We appreciate Katie for her patience and persistence. She was always very professional and always there if we had questions or needed advice. Thank you Katie!
debbieblaha777
Breanna is a great realtor that I would highly recommend! She made the process of selling our home go smoothly. She answered any questions that we had and was patient with us figuring out the timing and process of everything! She also helped us to buy a lot and made the process very quick and painless. She was cautious and sure to tell us about any possible roadblocks, while working to make sure the deal went through. We absolutely would use Breanna again in the future!
laurenschneider2015
Reily was very helpful and friendly. We were buying from out of state and we got the level of service as if we were face to face. When financing fell through on a lender she jumped in and made recommendations. After we closed, she helped call the electric company when we were unable to get a hold of them. Overall, Reily went above and beyond for us. We highly recommend Reily for your real estate agent. You will not be disappointed.
DaeLi
Reily helped throughout the process, either putting a list together on the properties we wanted to see and also had some of her own recommendations. She took us back to one of the original properties and helped us negotiate the deal. I would definitely recommend Riley on future investment opportunities.
markmayday1960
Courtney was amazing with finding us a home for our family. We had a very short dead line and we were living 3 and a half hours away and Courtney coordinated everything and handled all of the details for us so we didn't have to make a ton of trips here before moving here. We loved working with Courtney! She made everything very easy and smooth for us! Could not have asked for anyone better
jamiraesunshine
Breanna was great during our home search and buying process. She looked at A LOT of houses with us, until we found the best ones. She supported what we wanted to accomplish with offers and helped negotiate fairly with the sellers. She was a pleasure to work with and we've recommended her to others since :)
Lauren Schnicke